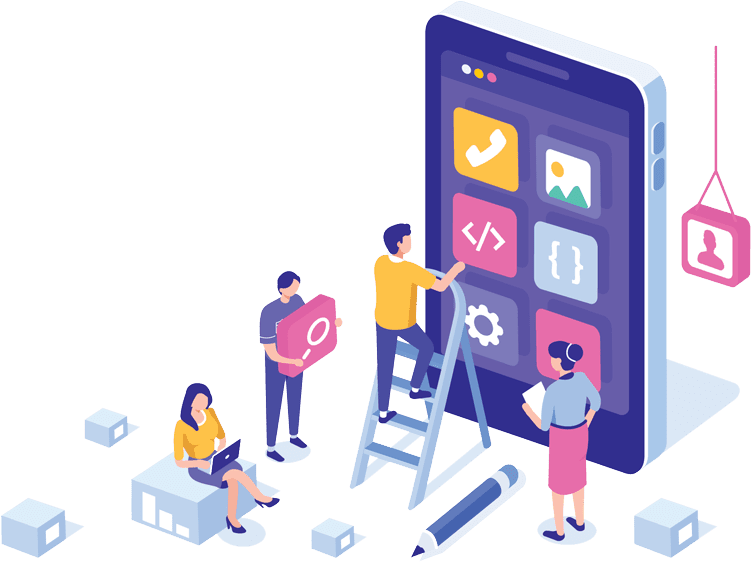 Welcome to The Rapid Services, where creativity meets technology to craft stunning and functional websites that leave a lasting impression. Our team of experienced designers and developers is dedicated to bringing your vision to life while delivering seamless user experiences that drive engagement and conversions.
At The Rapid Services, we believe that a successful website is more than just aesthetics – it's about understanding your brand, your audience, and your goals. Our approach to website design is a blend of creativity, strategic thinking, and technical expertise.
The Rapid Services is a leading Software Development company based in Varanasi, offering all kinds of custom built websites, web portals and web applications. We use cutting edge technologies, advanced frameworks and proven methodologies to ensure that our solutions are future-ready and scalable.
Developing smooth, reliable, scalable and robust apps within the specified time frame, ensuring 100% customer satisfaction We have an expert team of mobile app development professionals specializing in Android app design and development.
Creating seamless and intuitive mobile applications that offer the best user experience is what our team of mobile app development professionals at The Rapid Services, India are experts at. We design & develop all kinds of mobile apps for iOS, Android, etc. depending on your business and end-user requirements.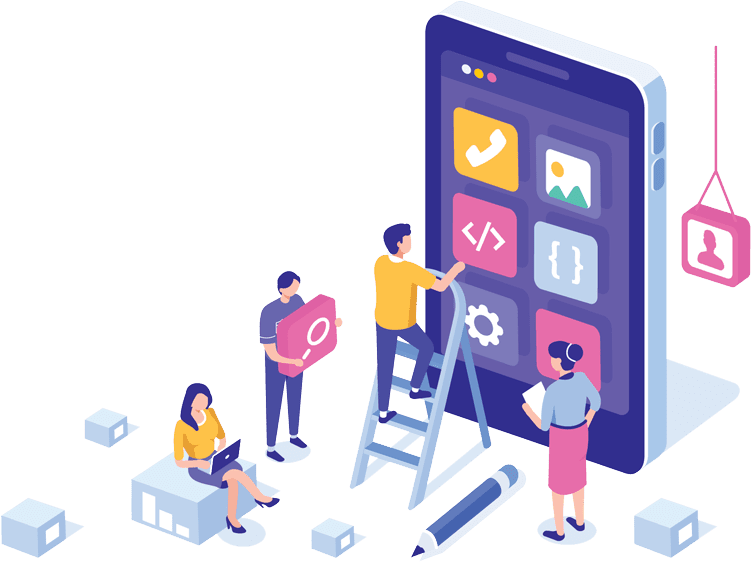 Digital marketing comprises of a number of activities for the web apart from marketing and each and every activity needs to be executed with focus on the end users to ensure success. Fortunately, we have an excellent team of digital marketing experts, who are working 24/7 to attract, engage and convert your customers into sales.
Let your brand do the talking. We have an excellent team of branding consultants, who know how to generate the spark that will keep up the flame of your brand's name in your customer's mind glowing forever.