Software Development Company In Varanasi
The Rapid Services is a leading Software Development company based in Varanasi, offering all kinds of custom built websites, web portals and web applications. We use cutting edge technologies, advanced frameworks and proven methodologies to ensure that our solutions are future-ready and scalable.
We have an excellent team of Software Development experts who are constantly experimenting and implementing innovative ideas that will transform website designs into a gold mine for your business.
We offer the below Software Development Services
Custom Application Development
Our expert in-house team uses cutting edge technologies to build custom web applications that are stunning, robust, secure and scalable and we follow agile development methodology to ensure flexibility and faster delivery.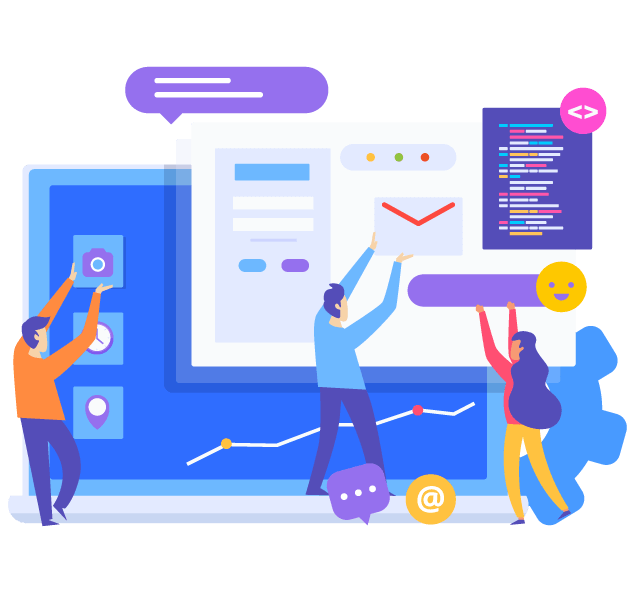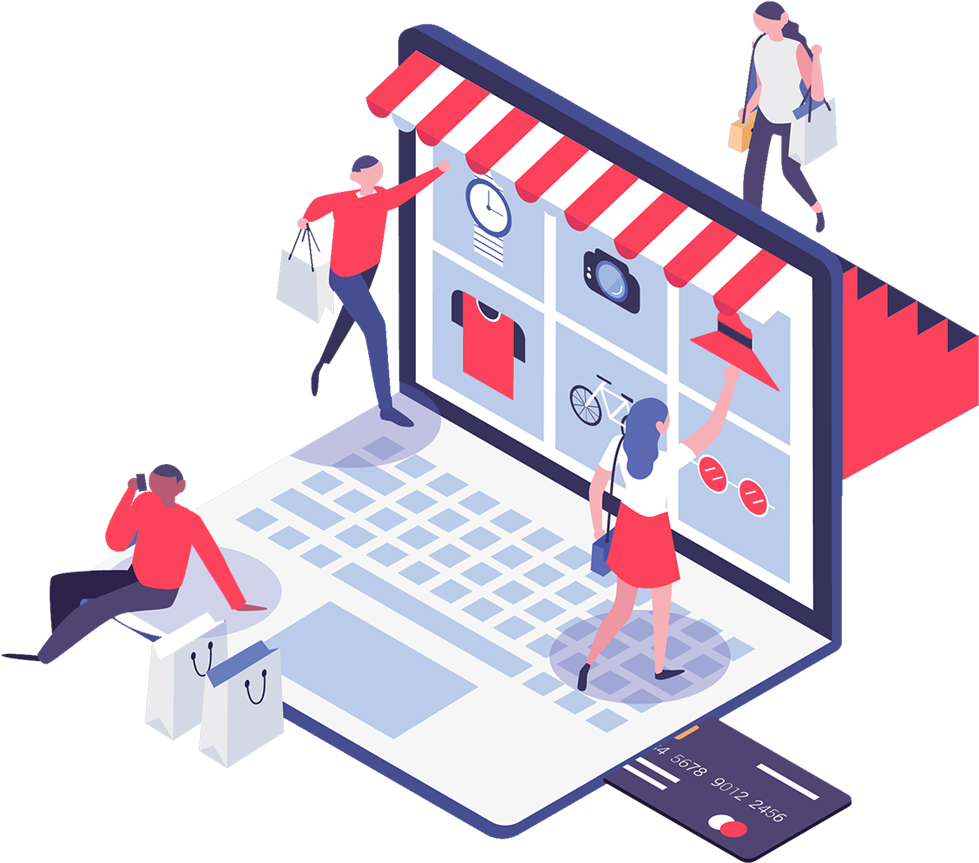 We create custom designed ecommerce websites that'd make you stand out from your competitors. From our experience of creating more than 150 ecommerce sites, we know how to do it best.
A full-stack Javascript solution with Mongo DB as database system, Express as backend web framework, Angular js as front-end framework and Nodejs as back-end runtime environment, to create high performing and highly scalable web applications.
We create varied types of Social Media applications including Real Time messaging, Rewards & Loyalty, Contests, Surveys, and more!
Are You Ready for a Better, More Productive Business?
Stop worrying about lead generation problems. Focus on your business.
Let us provide the support you deserve.